Summer has ended and that means it is back to school for all the kids! While summer break is fun, having a good education is very important. Last year in Arkansas there were over 473,000 students enrolled in K-12 grades, and it costs an average of $300 a student to buy supplies. With Arkansas being the fifth largest poverty rate in the country, getting ready for school to start back can be challenging for families.
ARMI recognizes the value of education as well as the financial burden this time can bring for students and teachers. We wanted to help a few local classrooms and teachers by donating school supplies. After finding out what they needed most, we sent care packages to each classroom. Sending a few notebooks here and a few pencils there may not seem like much, but we believe that sharing a little kindness can change lives. ARMI loves our local schools and wishes all the students, teachers, and staff a great school year.
If you are interested in supporting a local school or classroom, we encourage you to reach out to their front office and inquire about their needs. You can also drop off supplies at some of your local organizations listed below.
Check out some of the local schools we donated to this year!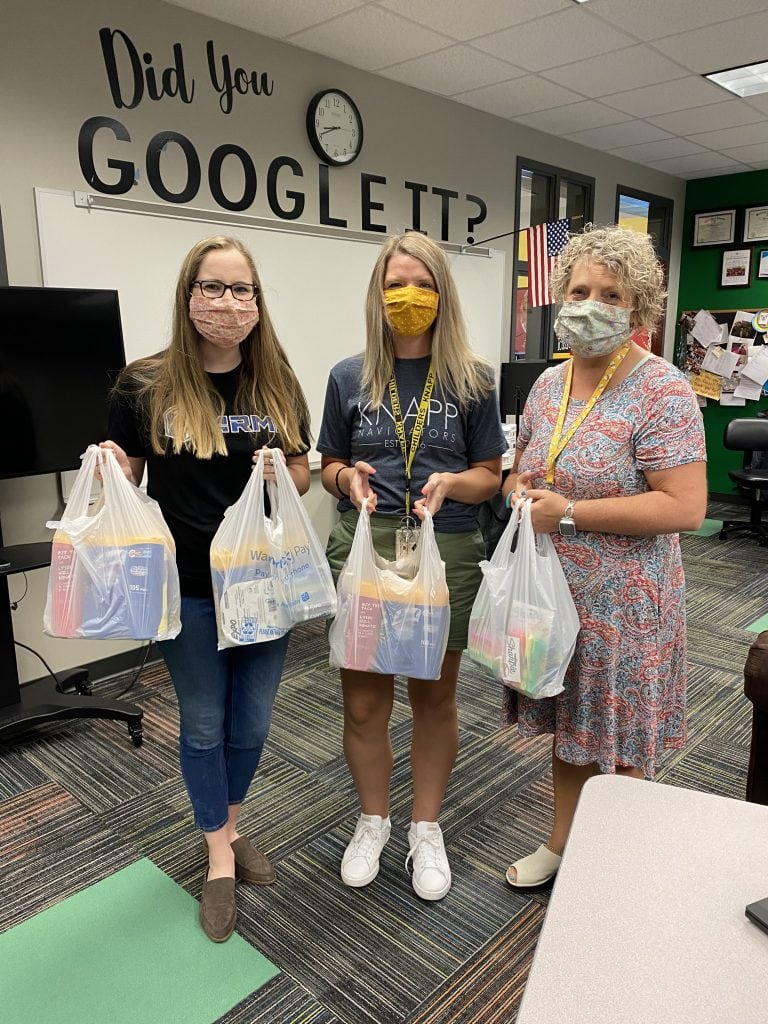 Springdale Public Schools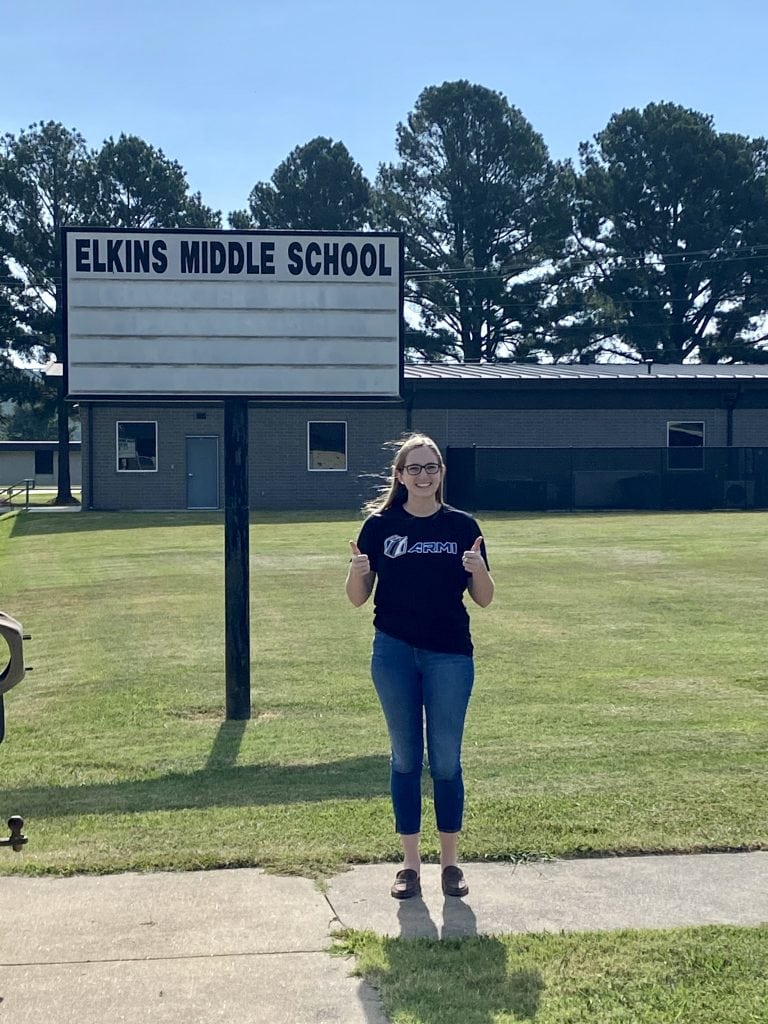 Elkins Public Schools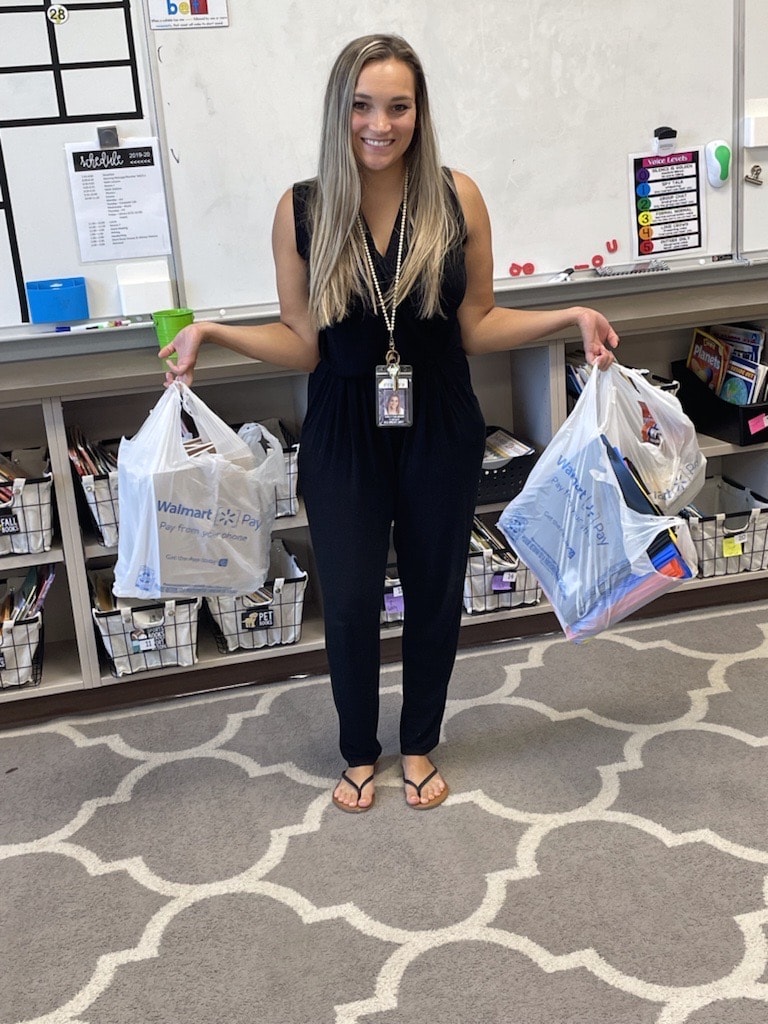 Prairie Grove Public Schools