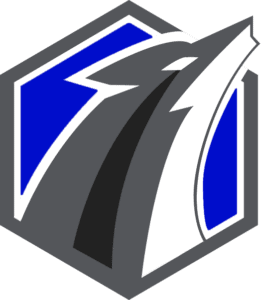 Our mission is to design, develop and deliver the highest quality of products and solutions in the Industrial Market through innovation, technology and workmanship.
ARMI has been built on commitment, work ethic, determination, dedication, and teamwork.
Known for our elite customer service, we never tell a customer "No". If something isn't right, we make it right.
Innovation is key to growth and relevance. At ARMI we are always looking for creative ways to change, solve problems and find solutions both internally and for our customers.
Everything we manufacture is designed to fit our customers' needs.
Continuous improvements are a necessity in the world we live in today and we aim to develop our ability to innovate to make our customers' lives easier.
ARMI team members share the responsibility to protect our environment through our commitment to efficiently recycle steel, paper, plastic, fluids, stainless, wood, carbide, tungsten, aluminum, and any other waste we generate.